What Worked for My Wedding: "Great Music & An Extended After Party"
We sat down with a recent bride who reflected on what made her wedding special. Lauren, currently a student at New York Law School, was married at The Estate at Florentine Gardens.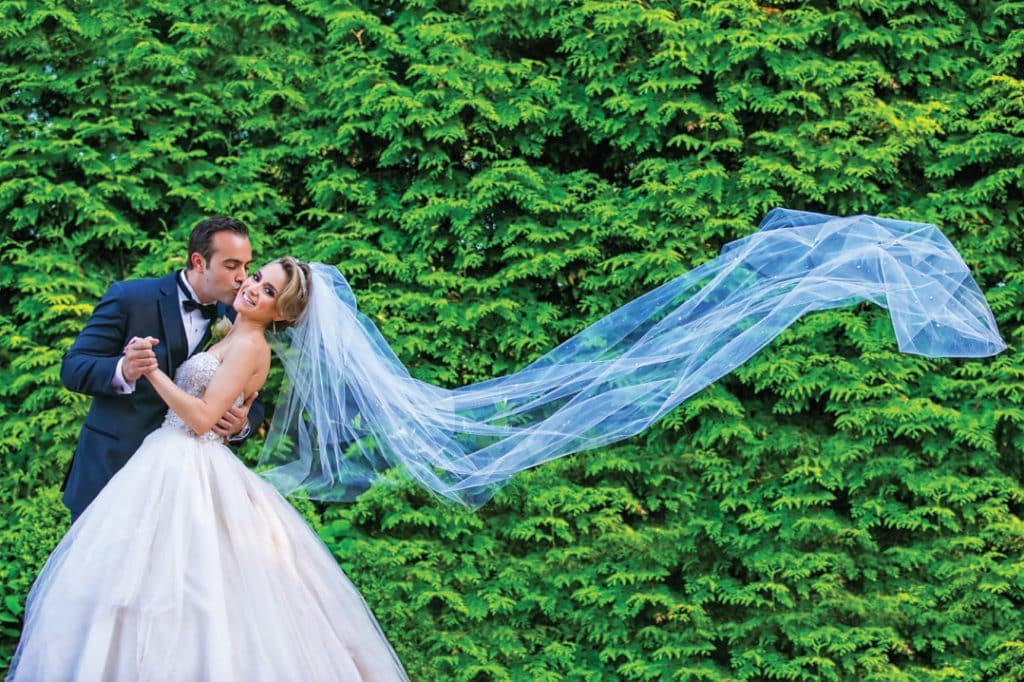 What's your favorite thing you did for your wedding?
"The best thing we did for our wedding was our eclectic music. We had a live band for the wedding reception and a DJ for the after-party. The next best thing was extending our wedding for an extra hour for an after-party in the same room. You spend so many months planning your special day, so you are going to want the extra hour or so. Also by having he after party in the same room, you don't lose the momentum on the dance floor."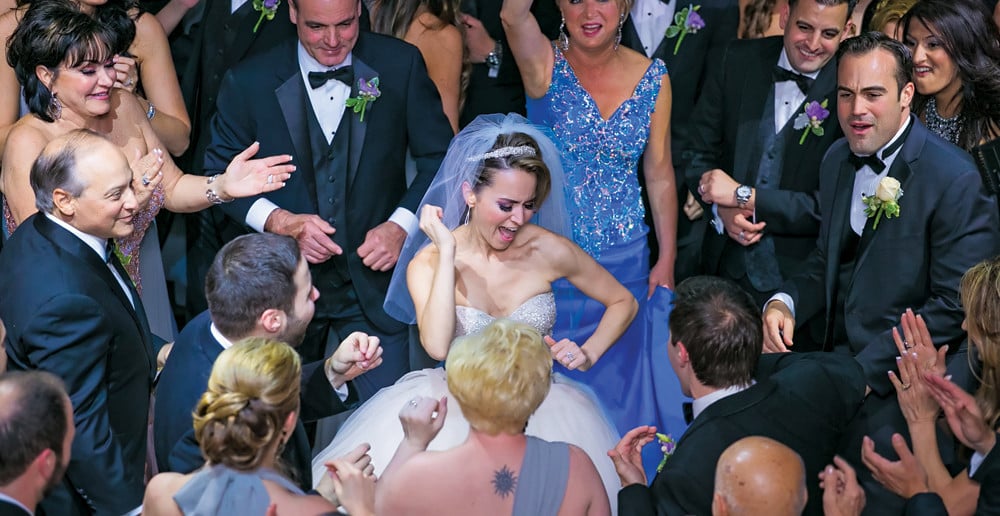 What was the best advice someone gave you while planning your wedding?
"The best advice was not to leave each others side. You will be pulled in a million directions by friends and family, so make sure you are always with your new partner or you may end up without your new spouse for parts of your wedding. Danny and I were inseparable and enjoyed every part of our wedding together.

"Take a look at the reception room with your new partner before everyone sees it. It was so nice to see our vision come alive before anyone else got to enter the ballroom."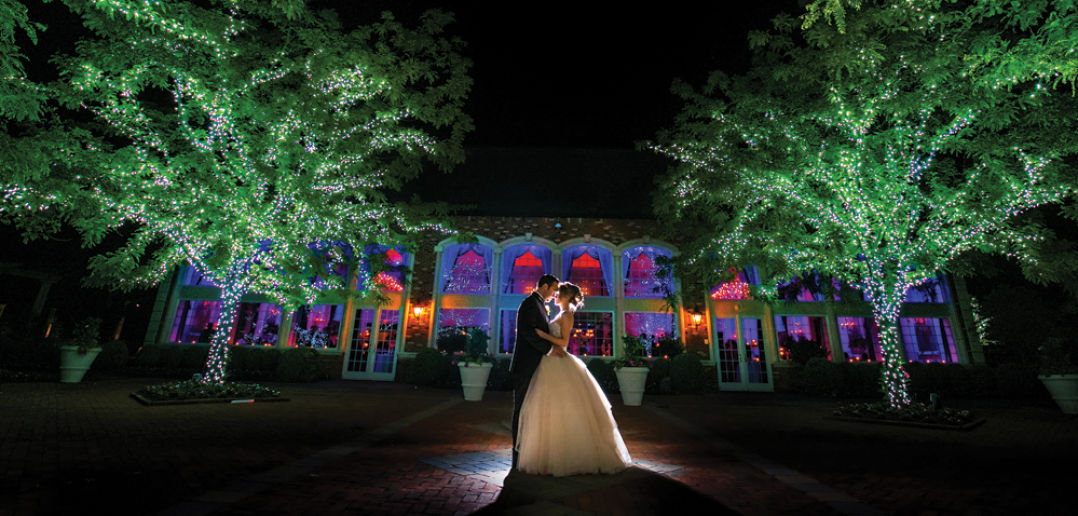 What was the worst advice?

"The worst advice was make sure you go to every table to say 'Hi' to people. I would not recommend this, particularly at large weddings. You will spend most of your wedding saying hi to people instead of enjoying the party! People can say hi to you on the dance floor!"
Which of your vendors would you recommend?
Ron Soliman - The best wedding photojournalism!
Trinity Salon- Little Falls, NJ
Crest Florist- East Hanover, NJ
Utopia Wedding Center for invitations and limousines- Fairfield, NJ

(You can read the story of her wedding to her husband Daniel, here.)