We sat down with a recent bride who reflected on what made her wedding special. Caitlin, a special education teacher, was married at The Ryland Inn.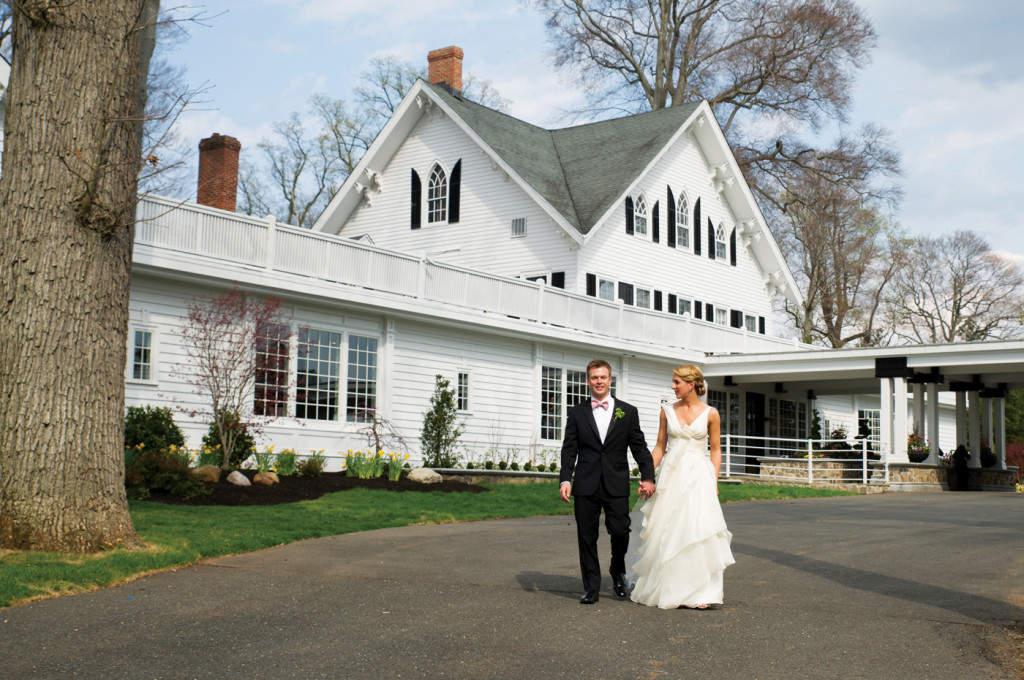 What's the best thing you did for your wedding?
We created a personalized ceremony including writing our own vows. I chose readings that were significant to me such as E. E. Cummings, "I carry you in my heart." I walked down the aisle to my late grandmother's favorite song, "Clair de Lune."
What was the best advice someone gave you while planning your wedding?
"Do what makes you happy." Of course you want to make decisions that will please your family, but ultimately we did what was most important to us.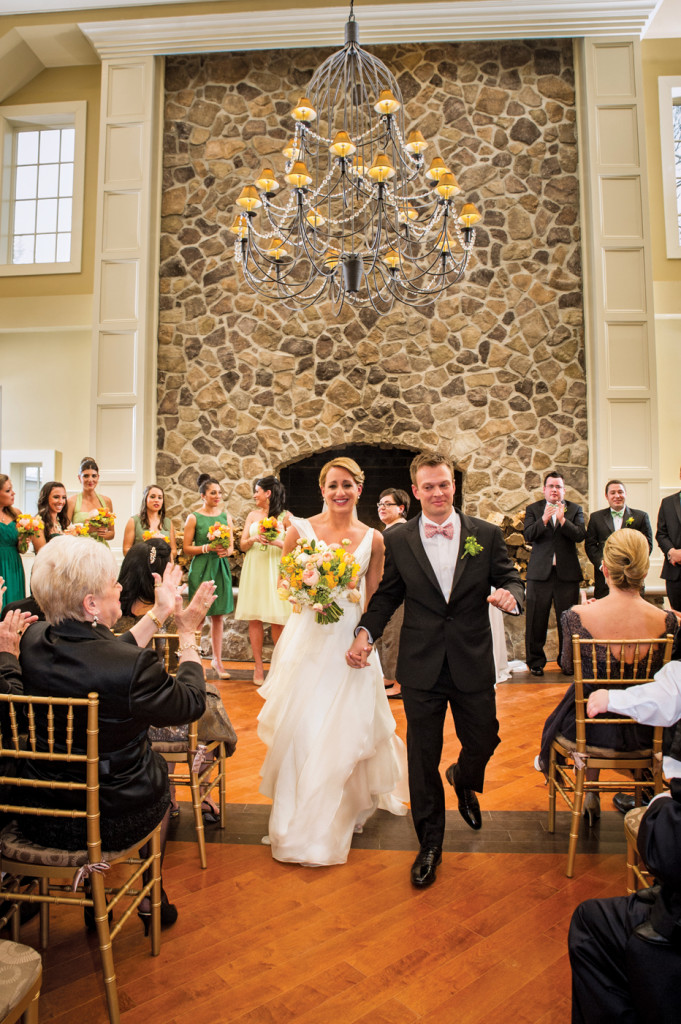 What was the worst?
Someone told me not to see my future husband before I walked down the aisle. Although I originally loved the idea of seeing each other for the first time during the ceremony, logistically that didn't work for us. Since we wanted to go right into our cocktail hour from our ceremony, which was on site, we ended up getting our pictures before our ceremony. It ended up being just as special as our photographer set up a beautiful first look. Do what works best for you and it will turn out wonderfully.
If you were to plan your wedding again, what would you do differently?
Don't sweat the small stuff. It all comes together in the end, and people are there to help, so designate jobs to family, bridesmaids, groomsmen, etc.
Which of your vendors would you recommend? 
Honestly I would recommend all of them! Our ceremony musicians, Boris Corscecho, and band, Radio Riot, were fantastic! Our officiant was thorough, creative, and communicative. Our photographers, Funico Studios, were professional yet fun to work with, and our florist, Dahlia Florals, really understood our vision. I can't say one bad thing about any of our vendors.
( You can read the story of Caitlin and James' wedding here.)