Rescheduling Your Wedding
Rescheduling Your Wedding ... In 7 Steps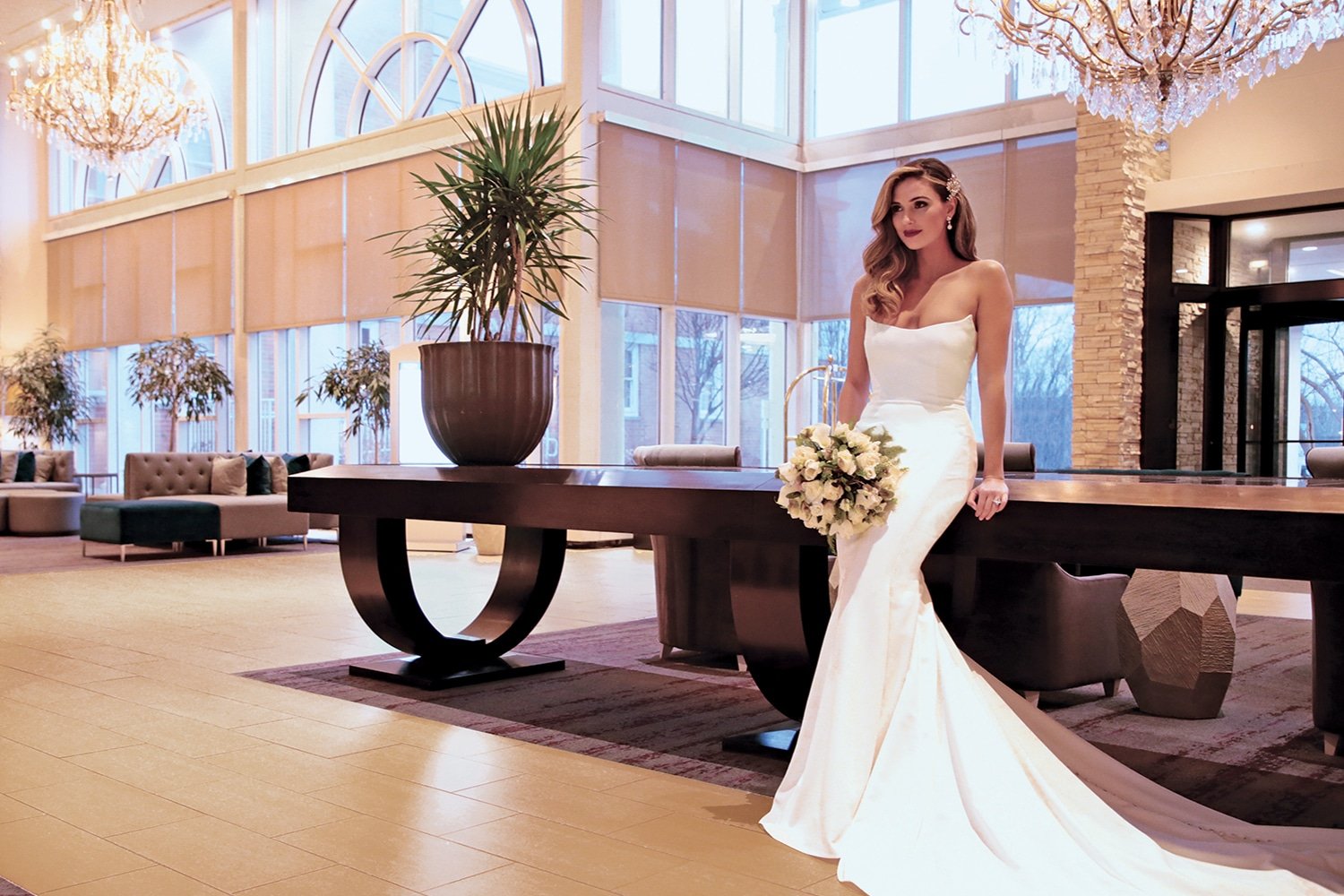 Many couples must now reschedule their upcoming weddings. Others with dates later in the year are also rescheduling.

It's a very personal decision. Those rescheduling need time to make new arrangements and notify their guests — so look at your currently scheduled date, choose a Monday or Tuesday about two months earlier, and make sure you have decided by then.

(To help you plan from home, we also created new Virtual Planning Guides for you.)

Keep Your Team Intact — Consider a Weeknight.
If you decide to reschedule, realize that most Saturday nights in 2022 (and many in 2023) may already be booked. So unless you're willing to postpone your wedding until late next year, to find an open date in 2022 you may have to choose a Sunday, a Friday, or most likely, a Monday-Thursday. The good news is that by choosing a weeknight, you're much more likely to find your vendors are available.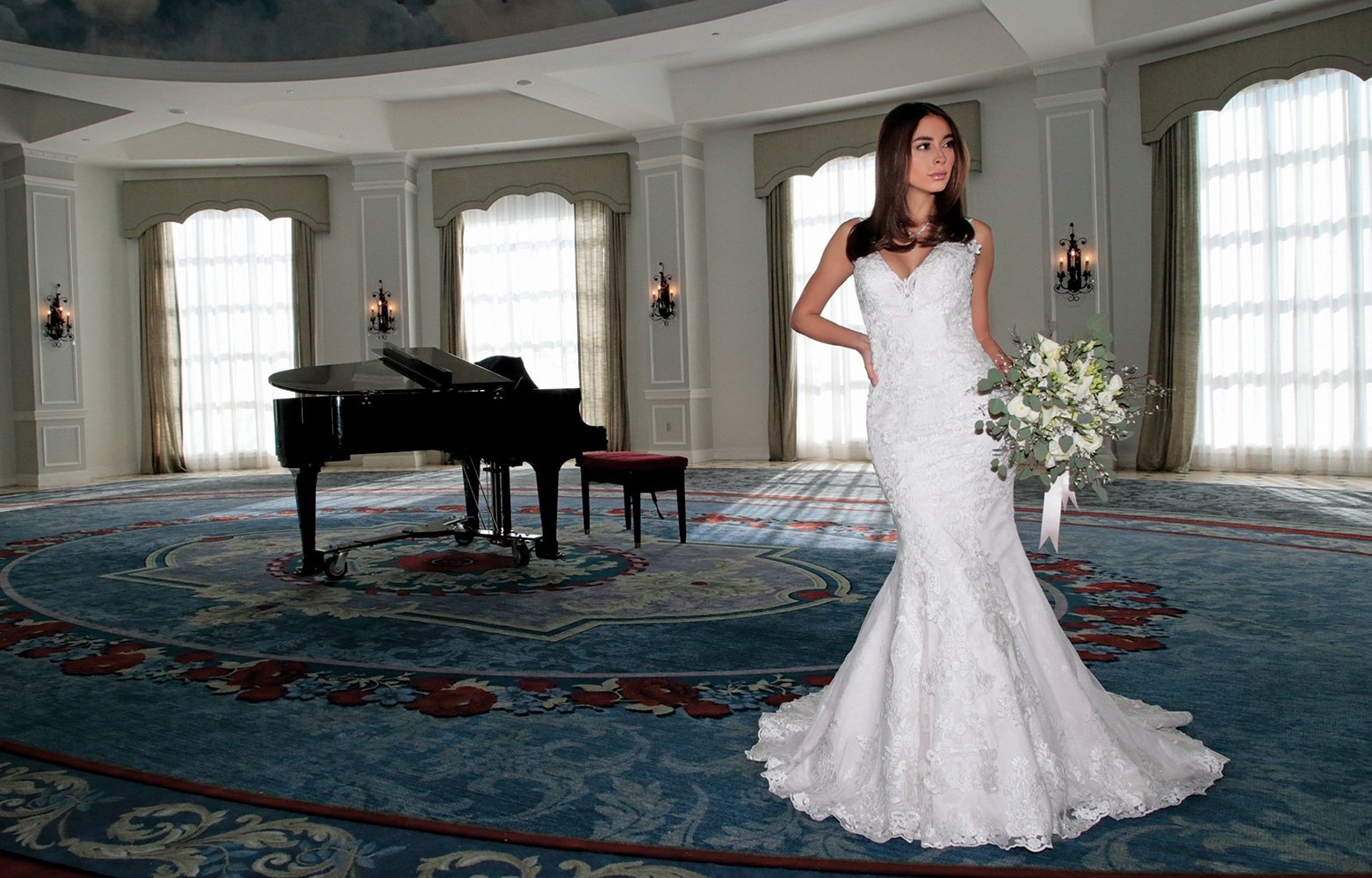 Weeknights? Not a Problem.
I can speak from experience about the advantages of weeknight events, having hosted some 40 of them through my own charitable foundation over nearly 20 years. Our events and dinner-dances benefited breast cancer research and the city's homeless children and we always got large weeknight turnouts from guests throughout the Tri-State area.

At one weeknight dinner-dance, for example, we welcomed 800 paying guests in two adjacent ballrooms at The Plaza Hotel in Manhattan. Among those at my table that night were Warren & Yanna Avis of Avis Rent-A-Car, NY Ranger Captain Ron Greschner & his wife, supermodel Carol Alt, and Donald Trump & his first wife, Ivana Trump. Models I had photographed for my magazines were selling raffle tickets, celebrities were mingling with their friends, and the paparazzi were out in force. ABC-TV even came by to telecast it on their 11 pm news show. All on a weeknight!
Reschedule and Guests Will Come.
Having been through six recessions since launching our first magazine over four decades ago, today recalls the emotional and economic upheaval of 9/11 — when we struggled through an all-consuming crisis … which ultimately changed our lives and our worldview.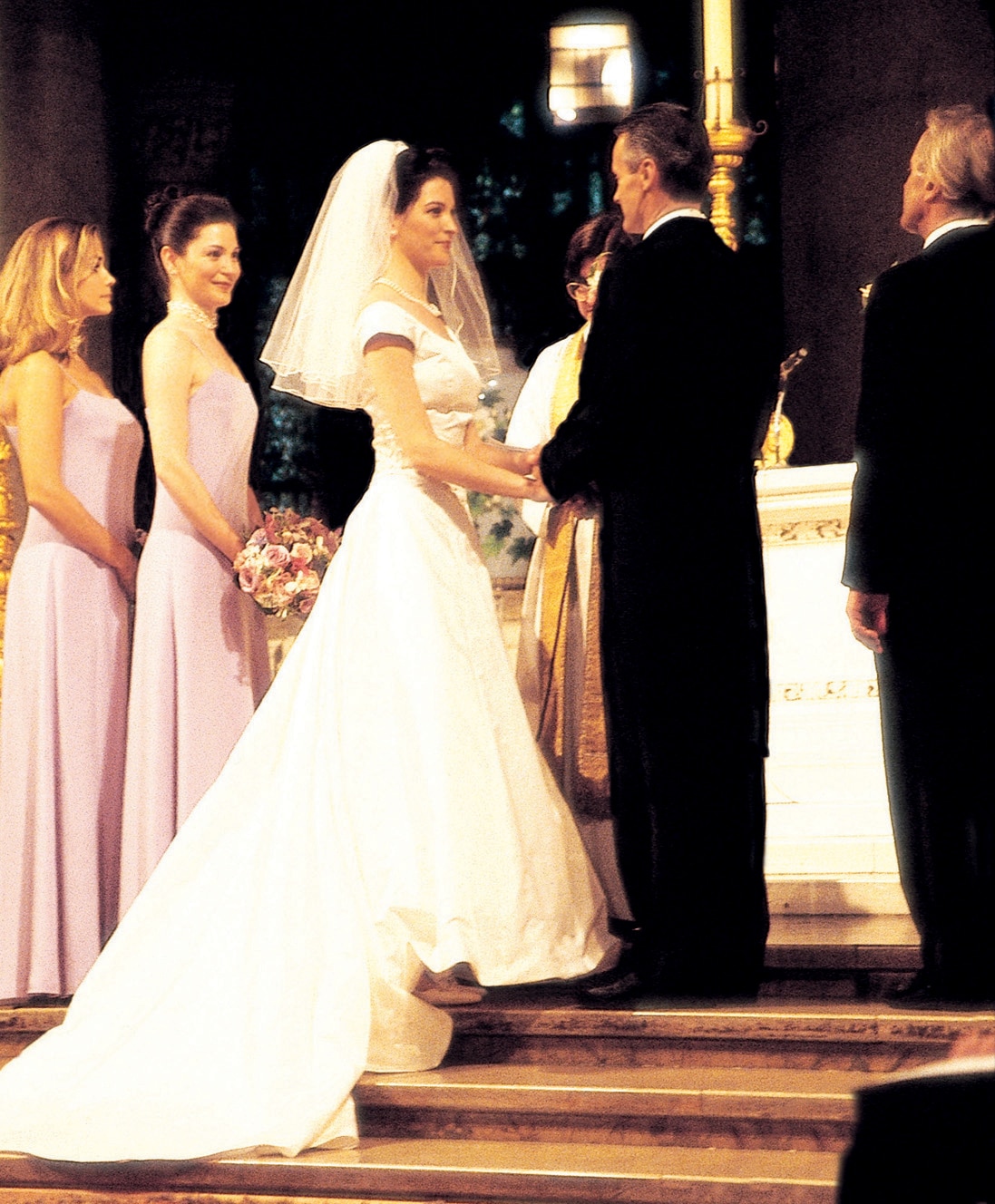 In that time of crisis, as in this one, it is our natural response to look to our loved ones with an even greater appreciation of how important they are to us. And so your family and friends will be eager to join you. Yes, some remnants of social distancing may remain, but the joy of being there on your most special day — and seeing family and friends — will be a thrill for all!
Your Rescheduling Plan: 7 Steps
1. Reach Out to Your Venue. Find 2, 3, even 4 available dates. Your venue may have had a policy for rescheduling in the past, but now, most venues are taking a whole new approach to rescheduling and are doing so on a wedding-by-wedding basis. Ask all your questions; get your alternate dates.

2. Reach out to Your Vendors. Create an email with these new venue dates for your vendors (your officiant, photographer, florist, band or DJ, hair stylist, makeup artist, etc.). Ask each to get back to you to confirm as many of these possible dates as they can. Give them a 1-2 day due date for their reply. Call to let them know your "New Date" email was sent and call them again in one or two days for their reply. (You want to lock in the new date with your venue as soon as you can — so no one else can take it! Then you also can lock in the new date with your individual vendors.) A Sample Vendor Email is below.
-------------------------------
To: Your Officiant, Photographer, Florist, Band, DJ, Hair Stylist, Makeup Artist, etc.
Subject: New Wedding Date

Hello XXX,
Given the current Social Distancing situation, we are rescheduling our wedding and have gotten several possible dates from our venue. We have many schedules to coordinate — so please let me know AS MANY AVAILABLE DATES from this list as you can. Please also get back to me by XXX.

Here are the possible dates our venue has given us:
Month Day Year
Month Day Year
Month Day Year
I look forward to finding out the dates that work for you! Once we get your dates, I will get back to you to confirm everything. I also look forward to working with you and will call later!
-------------------------------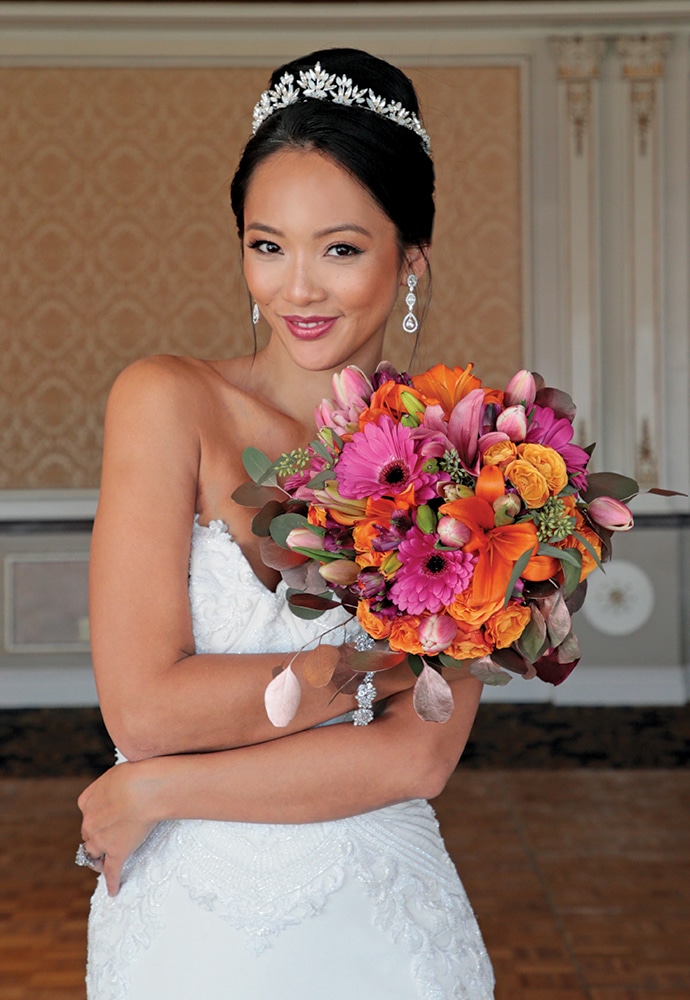 3. Get Any Alternate Vendor(s), if Needed. If you can't reschedule a particular vendor, ask for a recommendation, review your original vendor search list, or get a new recommendation from your venue. Yes, you spent untold hours assembling your preferred vendor team. But if scheduling conflicts require you to replace one or two vendors, consider yourself lucky. This area has perhaps more creative talent than any other part of the country!

4. Contact Your Guests. Send a "New Date" email. If you can, enlist your immediate family and bridal party to help you call everyone. To make sure everyone has been reached and replied, follow up and coordinate with shared Google Sheets, Excel spreadsheets, or phone calls to your team. If you've arranged hotel rooms for your out-of-town guests, once you confirm they are attending, email and call your hotel to change the hotel blocks.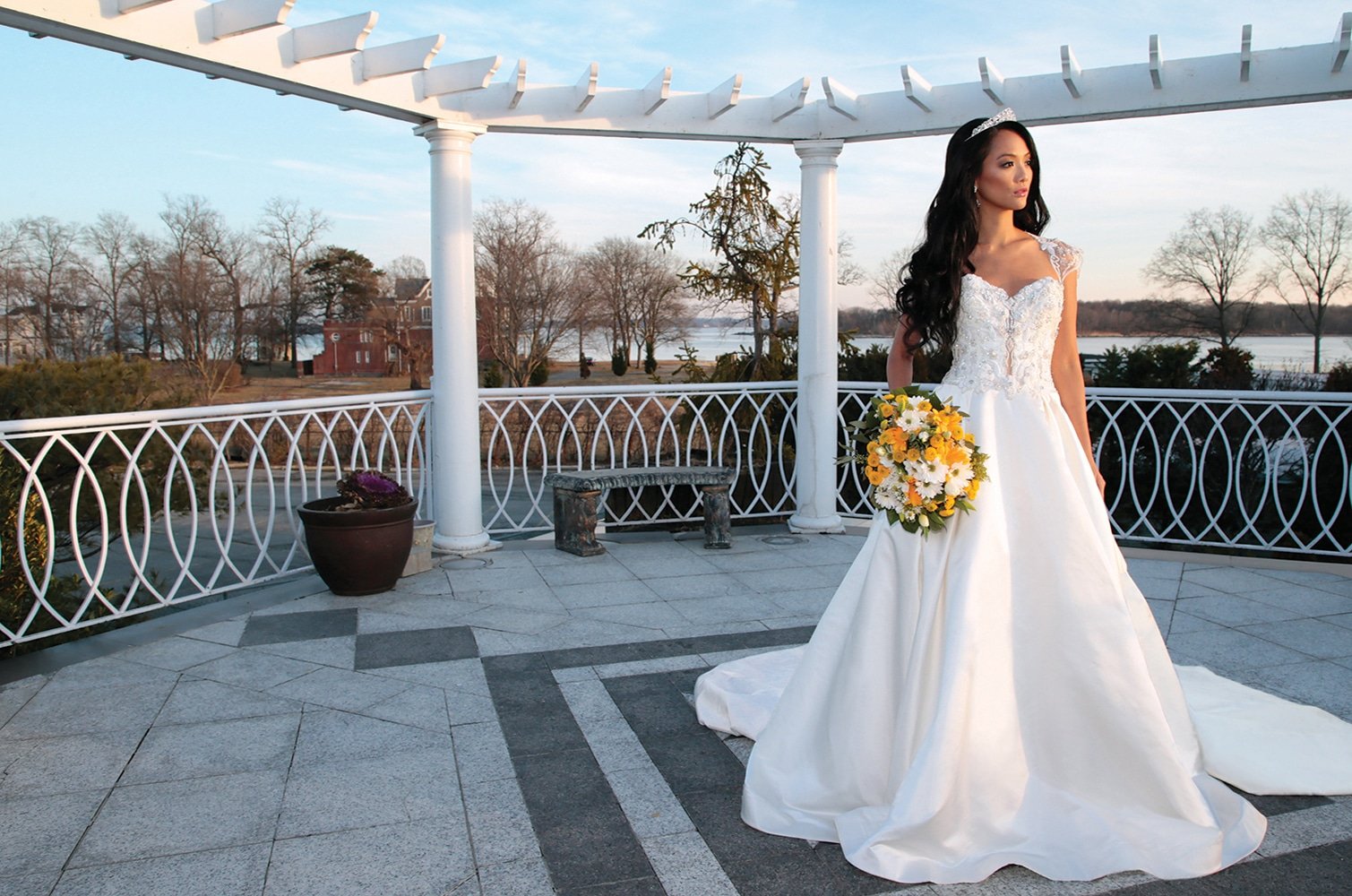 If possible, clarify all your communications with an email — whether with guests, vendors, or venues. Most people are very distracted these days. An email record can help resolve any confusion or misunderstanding.

5. Make it Legal. Marriage licenses in most states are only valid for a certain period of time. If your marriage license expires before your new date, reapply for a new one.
—New York State marriage licenses are valid for 60 days. (For active military personnel, they're valid for 180 days.)
—New Jersey marriage licenses are good for 30 days after they've been issued.
—Connecticut marriage licenses are valid for 65 days.
—Pennsylvania marriage licenses are valid 60 days.
(Note: Due to the turbulence of the current situation, these validity windows may be changing. Consult your state's issuing authority to confirm.)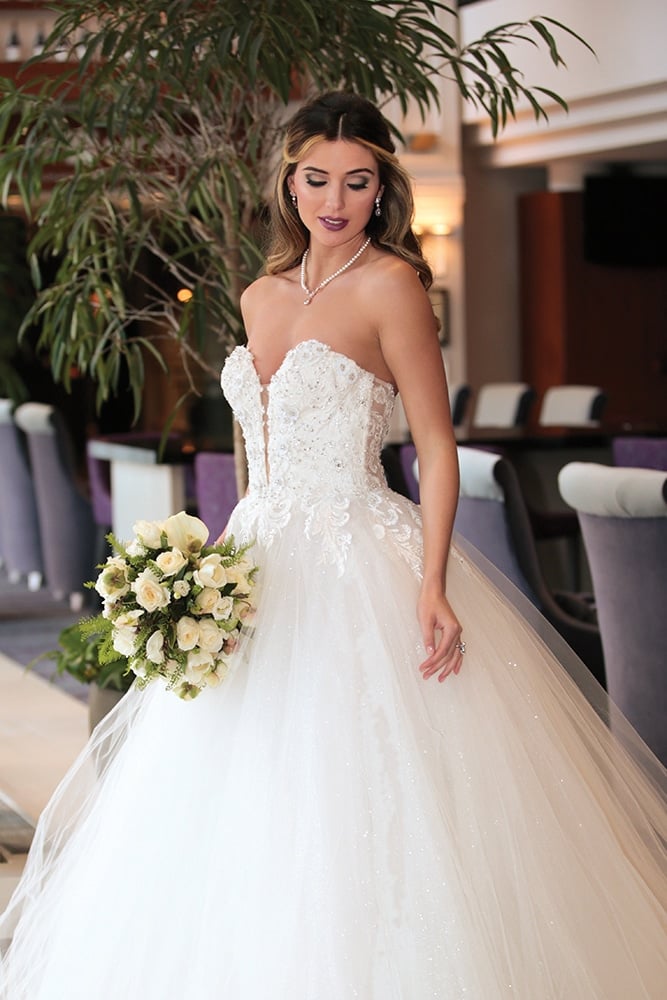 6. Wedding Insurance. Your venue may have suggested general liability insurance to protect against a slip and fall injury or some kind of property damage. What about an insurance policy that protects against losses caused by rescheduling due to a future stay-at-home order?

I reached our insurance agent, who handles thousands of clients throughout the region. Though there might be some insurance companies who are offering Covid-19 protection, all those he contacted were not doing so. Further, those who were writing wedding insurance policies were explicitly excluding Covid-19 related losses. The concern on their part is that, with health officials predicting the potential for successive waves of the virus, it is not an unforeseen potential loss. (As an example, you can't buy flood insurance when a hurricane is already approaching.) Also, there is no historical record from which an insurance company can calculate their risk-vs-premium ratio, the basis of any insurance policy.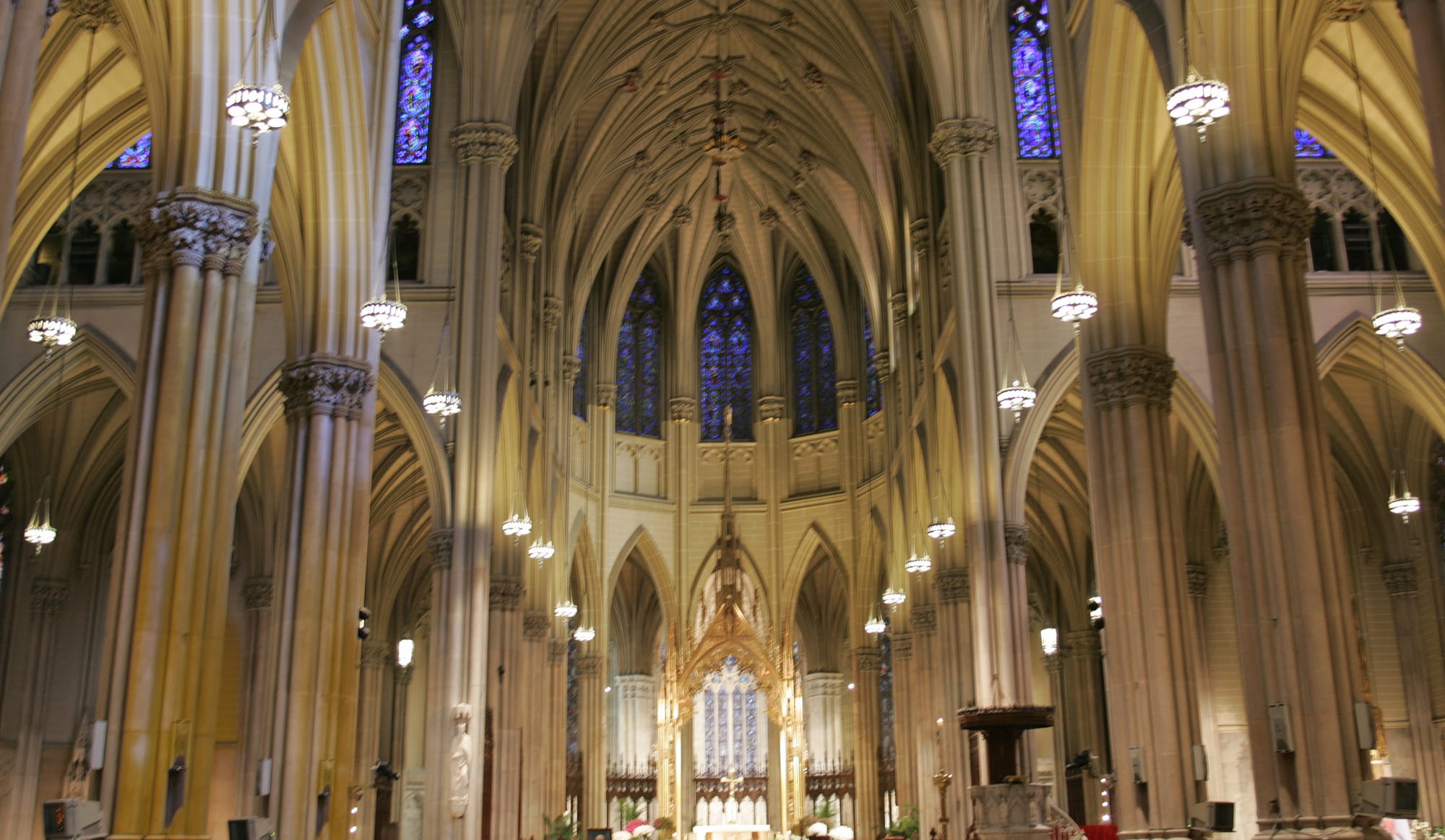 7. We Are Here To Help. If you have any further questions about rescheduling, please contact me at [email protected] and hopefully I, or a member of our team, can be of assistance.
Finally, we encourage you to take pride in the fact that as you and your spouse navigate this pandemic and your need to reschedule, your relationship can emerge stronger and more resilient. And from all of us at Manhattan Bride — Best Wishes as you approach The Most Important Day of your lives!